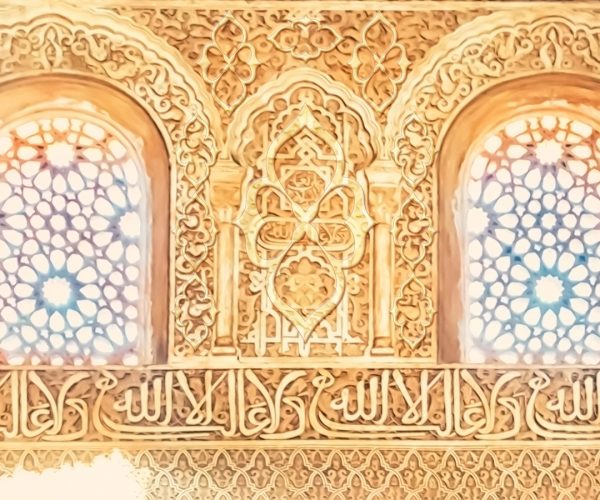 ALHAMBRA
Our Alhambra Collection was created with the finest craftsmanship and passion.
Fascinated by a place full of beauty, craftsmanship and stories that life writes. The Red Fortress on Sabikah Hill in Granada.
The mandala at the center of this collection reflects the Moorish and Spanish building cultures, which flow into one another in a remarkable way.
Let yourself be enchanted by our Alhambra Collection, consisting of sterling silver and 14 carat real gold.
With warm regards,