History
Phantasya was founded in Switzerland in 1998 by Karin Wegmüller and Sean Tobler with the dream of creating unique jewellery. The inspiration for the company name comes from the "Neverending Story", the favorite film of the designer Karin Wegmüller.
We have been selling our high-quality jewelery worldwide since 2005 and in Switzerland our collections are available as a "shop-in-shop" in the Globusdepartment stores St.Gallen, Glattzentrum, Lucerne, Geneva, Bern, and Lausanne, as well as the PKZwomen Zurich.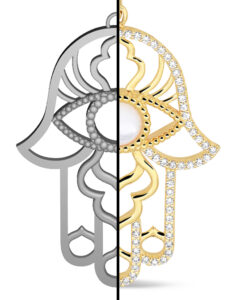 Design
Create with passion.
All of our jewelery collections are designed in our head office in Switzerland. Together with her design team, designer Karin Wegmüller creates a collection twice a year that can be wonderfully combined with existing Phantasya jewellery. We bring the whole world together with our designs, because our travels to distant countries and our love for foreign cultures are our greatest source of inspiration.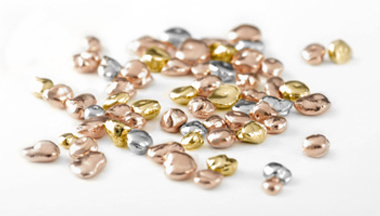 Material
Pieces of jewelry from the silver collection are made of sterling silver 925 and refined with real rhodium / 18 carat gold or rose gold.
We use 14 or 18 carat gold for our fine jewelry collections.